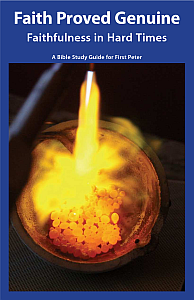 Bible Study is important.
Why?
Seventh Day Baptists "believe that the Bible is the inspired Word of God and is our final authority in matters of faith and practice." We "consider liberty of thought under the guidance of the Holy Spirit to be essential to Christian belief and practice." We "encourage the unhindered study and open discussion of Scripture."
So, what do we do about it?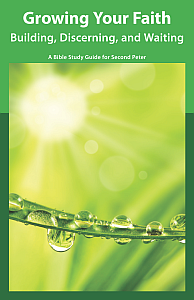 Seventh Day Baptist churches teach the Word, offer Sabbath School classes, organize Bible Study groups, and find ways to encourage people to read, ponder, and live the lives that God has called to live.
Bible Study guides are often used to help groups stay on the same page, as it were, and help individuals know how to prepare so their their groups can make the best use of the time the have together.
The Board of Christian Education is producing Bible Study guide by Seventh Day Baptists for Seventh Day Baptists. You can order them at the Conference website, or read more about the specific studies here.